Le Bicolore
The Danish embassy in Paris relaunched their cultural communication. Part of this was a visual facelift and a new name: Le Bicolore. Heartbeats Studio produced two campaign films under the tagline 'Without the Blue'.
'Without the Blue' refers to the Le Bicolore brand's visual identity and references to 'removing the blue in the French flag'. Subtly for differences in value sets, which could be Danish and French, respectively.
The campaign films play on the fact that there are always two sides to a case, by letting an action unfold that is first decoded in one way, after which a small change (the blue is removed) makes the situation read differently. The films put values ​​and concepts up for debate, which are most often decoded as something uniquely Danish for a French audience.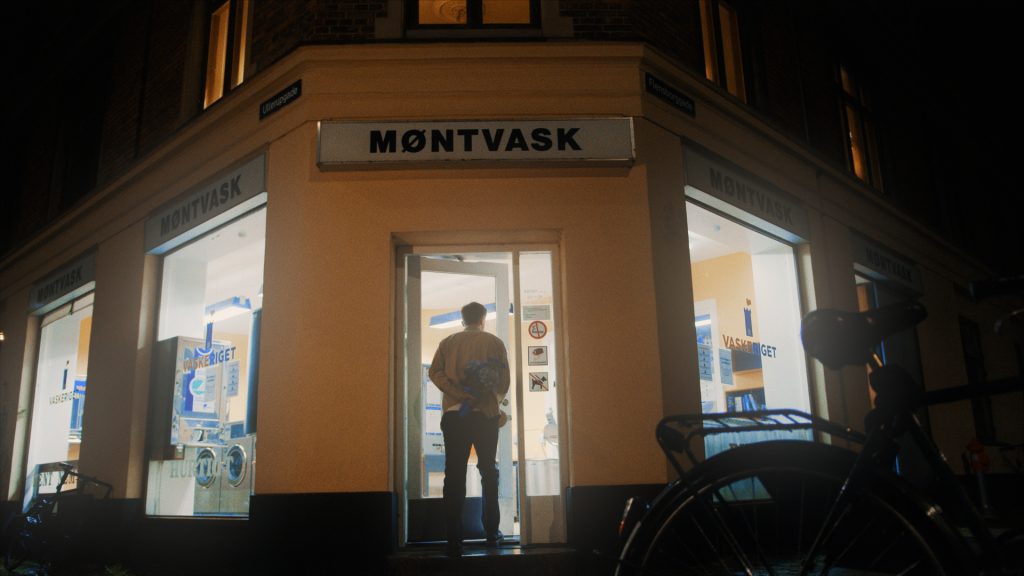 Client
Immersive stories, Ane Skak / Danmarkshuset i Paris

Delivery
Visual direction
Storyboard and storyline
2 videos
Music and sounddesign
SoMe formats