The DAN-Ild series is a relaunch of one of Lyngby Porcelæn's most popular design icons, which dates back to the late 1950s. In collaboration with the designers from Stilleben, Lyngby Porcelæn created a modern reinterpretation of the old popular frame.
The basic elements of the new design were 3 simple, graphic patterns with a clear reference to the original Danild frame. In our work, we used the design as inspiration, working graphically and setting up the products in individual frames.
The modern, simple and playful expression was also represented in the musical layers of the films, with each pattern having its own sound in the music. A beat consisting of ceramic and electronic sounds laid the foundation of the composition.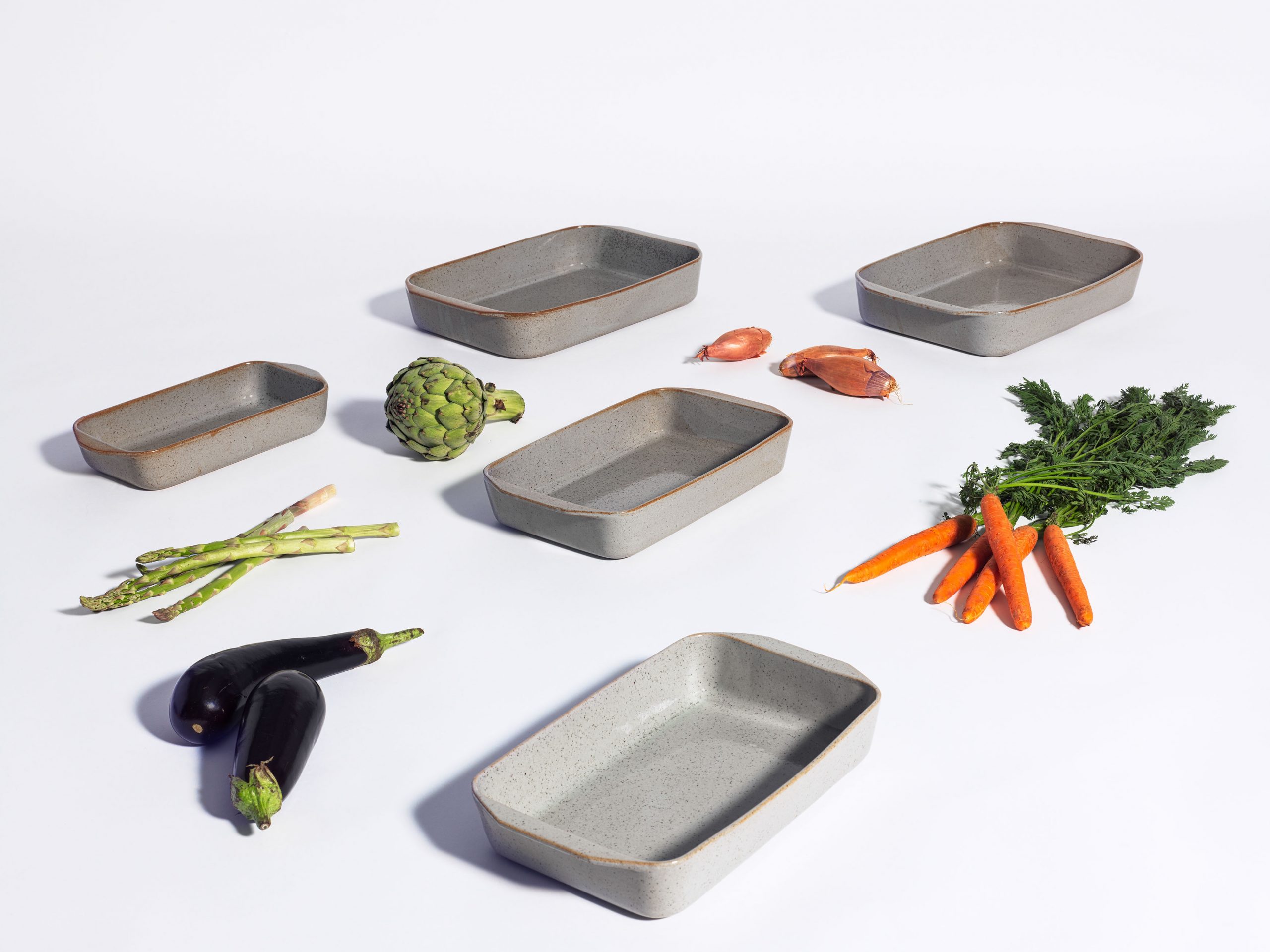 Client
Rosendahl Design Group A/S

Delivery
Visual direction
7 brand videos
Music and sounddesign
Photos
SoMe elements